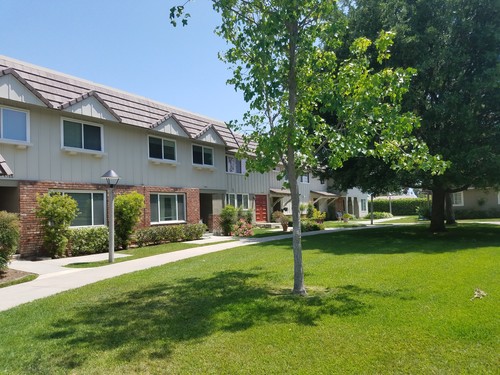 Welcome to the Cypress Home Owners Association (CHOA). Cypress Home Owners Association is managed by LaPerla Property Management, Tina Bashikian, Property Manager. 949-668-0800. tina@laperlapm.org. Emergency service line: 949-361-6330.
Homeowners are invited to attend monthly Board of Directors meetings, which are held the 4th Thursday of each month (unless otherwise noted on the calendar) at Clubhouse #2 at 7:15 pm. Come to meet your neighbors and to find out what is happening in your community.
To serve as a candidate for the Board of Directors in 2024 and the election laws are posted under "Other Documents" under Information.